The 16th Annual
STRANGECREEK CAMPOUT
May 25th – 27th, 2018
Camp Kee-Wanee, Greenfield MA
The 20th Annual
Wormtown Music Festival
September 14-16, 2018
Camp Kee-Wanee, Greenfield MA
SUPER DISCOUNT EARLY TIX AVAILABLE!
"CYBER MONDAY" Sale STARTS 11/27!
JOIN THE WORMLIST FOR UPDATES & ANNOUNCEMENTS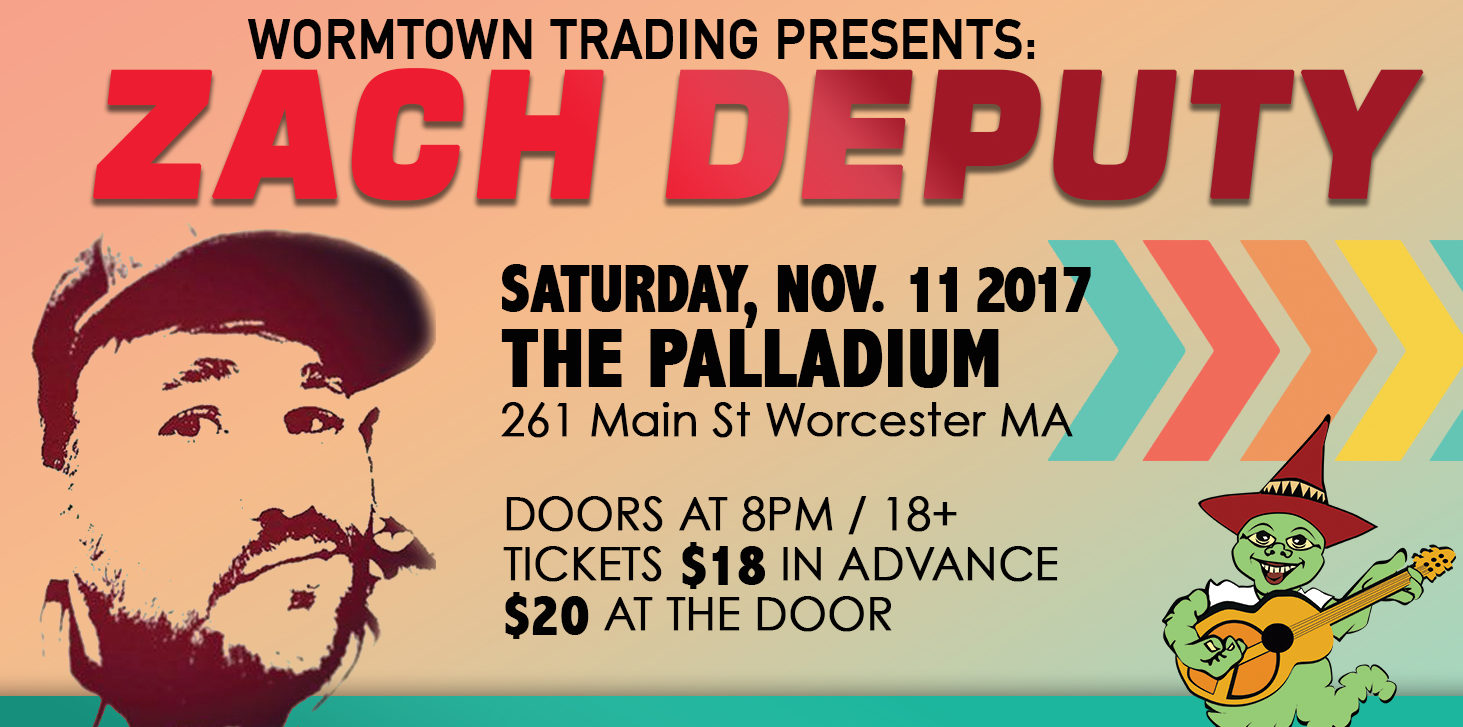 Hi Friends, The warm glow of another great Wormtown Festival has subsided as we are reminded that other communities have a whole lot more cleaning up to do after recent devastating hurricanes in the Caribbean. And of course our hearts go out to all the fellow music...
read more
Wormtown Merch and More available at the Online Store!