The 16th Annual
StrangeCreek Camput
May 25th – 28th, 2018
Camp Kee-Wanee, Greenfield MA
Thanks for a real good time!
Online ticketing has closed
The 20th Annual
Wormtown Music Festival
September 14th – 16th, 2018
Camp Kee-Wanee, Greenfield MA
Early Worm Tickets $130
Now until Sep 3rd at midnight
JOIN THE WORMLIST
FOR UPDATES & ANNOUNCEMENTS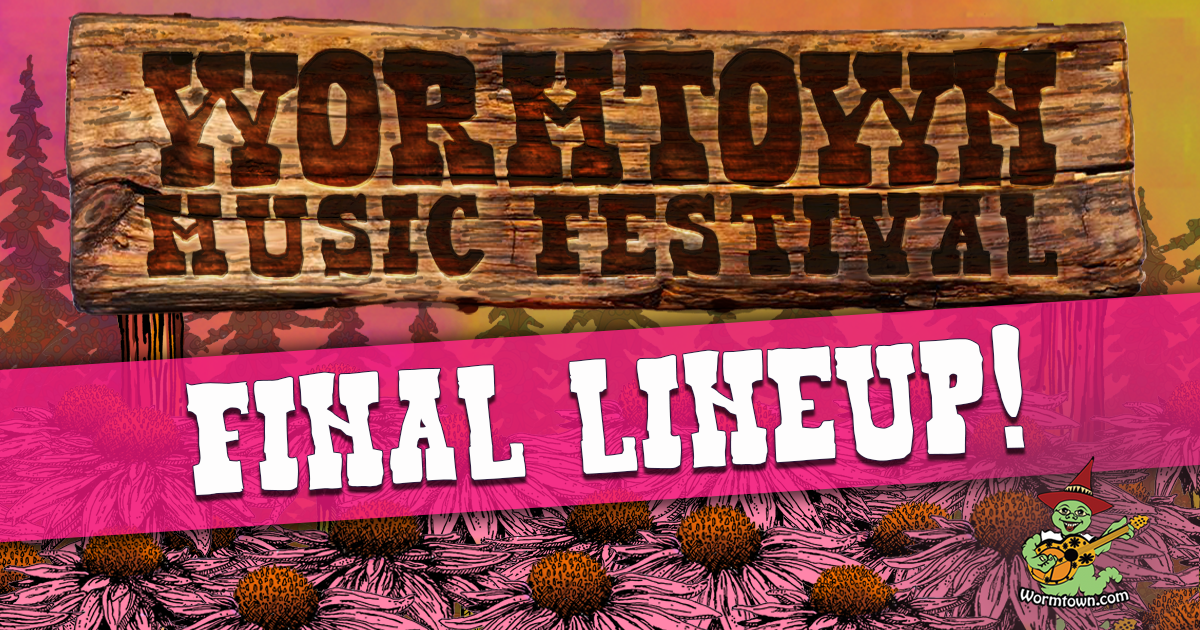 Hi all! Just under a month to go until Wormtown Music Festival, and it's still not going to be here fast enough! To satisfy you eager beavers, we have EARLY THURSDAY ENTRY. Arrive a day early (but not before 3pm!) to set up camp. Early Entry is $30, on top...
read more
Wormtown Merch and More available at the Online Store!