The 16th Annual
StrangeCreek Camput
May 25th – 28th, 2018
Camp Kee-Wanee, Greenfield MA
Thanks for a real good time!
Online ticketing has closed
The 20th Annual
Wormtown Music Festival
September 14th – 16th, 2018
Camp Kee-Wanee, Greenfield MA
Early Worm Tickets $130
Now until Sep 3rd at midnight
JOIN THE WORMLIST
FOR UPDATES & ANNOUNCEMENTS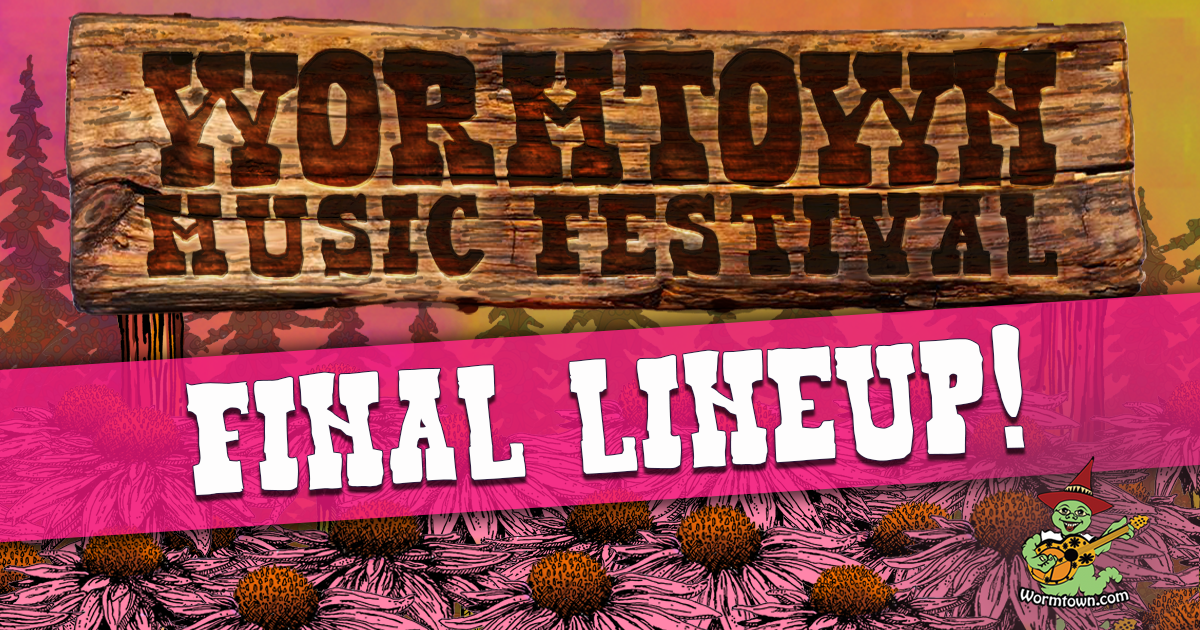 Hello Friends! Today we put the final touches on an already exciting lineup. It is with very great pleasure that we welcome these last bands to help us celebrate 20 years: Check out the full lineup here and make sure you don't miss this special 20th Anniversary show!...
read more
Wormtown Merch and More available at the Online Store!