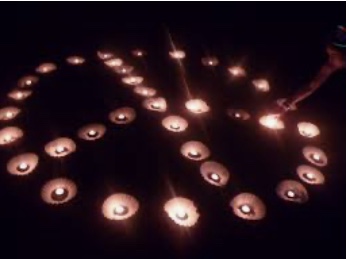 Hello Worms,
We hope you and your friends and family are staying safe in these strangest of times. In light of the ongoing health crisis and with deep concern for the safety of our patrons, staff, artists, and first responders, we have decided to postpone StrangeCreek Campout to 2021. This was a difficult decision to make but we feel the right one for all involved.
Have faith as we absolutely plan to return with what promises to be a magical StrangeCreek Campout next year! We know that when we have our long awaited festival, it will be sweeter than ever and we'll all be that much more grateful to be together.
If you already have tickets to StrangeCreek Campout 2020, hang onto them ~ they will be good for next year's event! As a bonus, if you hold onto your tickets – you will receive free Thursday admission ($40 value) to start the festivities a day early. Additionally, there's a good chance that it will be a limited ticket event, so…if you hold on to your ticket and roll it over til next year :: you will be guaranteed admission to StrangeCreek Campout 2021.
Of course we know that these are difficult times for many, so if you need a refund, you have that option as well. Please email mark@wormtown.com for info regarding refunds and we'll take care of you.
Through this unprecedented time, we have reflected on how important our community is to each of us. We miss you more than you know and cannot wait til we can gather safely again. During this time when we are physically distancing, we feel it's that much more important for us to stay connected. We are family – and family sticks together. We are Worms! So stay in touch through our fb page and keep an eye on Strangecreekcampout.com for updates.
We love you,
The Worms