Hi Worms,
Bunches of us Worms are making our way to the sunny hillsides of Indian Lookout Country Club for CAMP CREEK this weekend, and we think you should join us! Our good friends Max Creek have been throwing this legendary party since 1983.. the long sets are chock full of jams and collaborations, and never overlap. We guarantee you'll see friends old and new at this intimate, 'old school' (carside!) camping party! Tickets are just $95 in advance at outlets and online (online sales end at midnight on Thursday!) – find where to get yours here: http://campcreek2016.com/Tickets.html …That's a MAJOR savings over the $120 gate price! Also, there's PLENTY of room for RVs – just $40 extra at the gate! (Sorry, no hookups). Info, rules, directions etc can be found at campcreek2016.com. Swing on out and get festive with us!
…AND as a bonus, you can get your Wormtown Music Festival tickets for only $100 at the Wormtown booth – ONLY at Camp Creek!
Which reminds us to remind you – if you don't get them cheaper at Camp Creek, you have until July 11 to take advantage of the early-worm price of $110 on WTMF tickets before they go to $120! We'll have a fresh round of great bands to announce by then, too, so stay tuned!
Stay cool and be well, we hope we'll see you soon!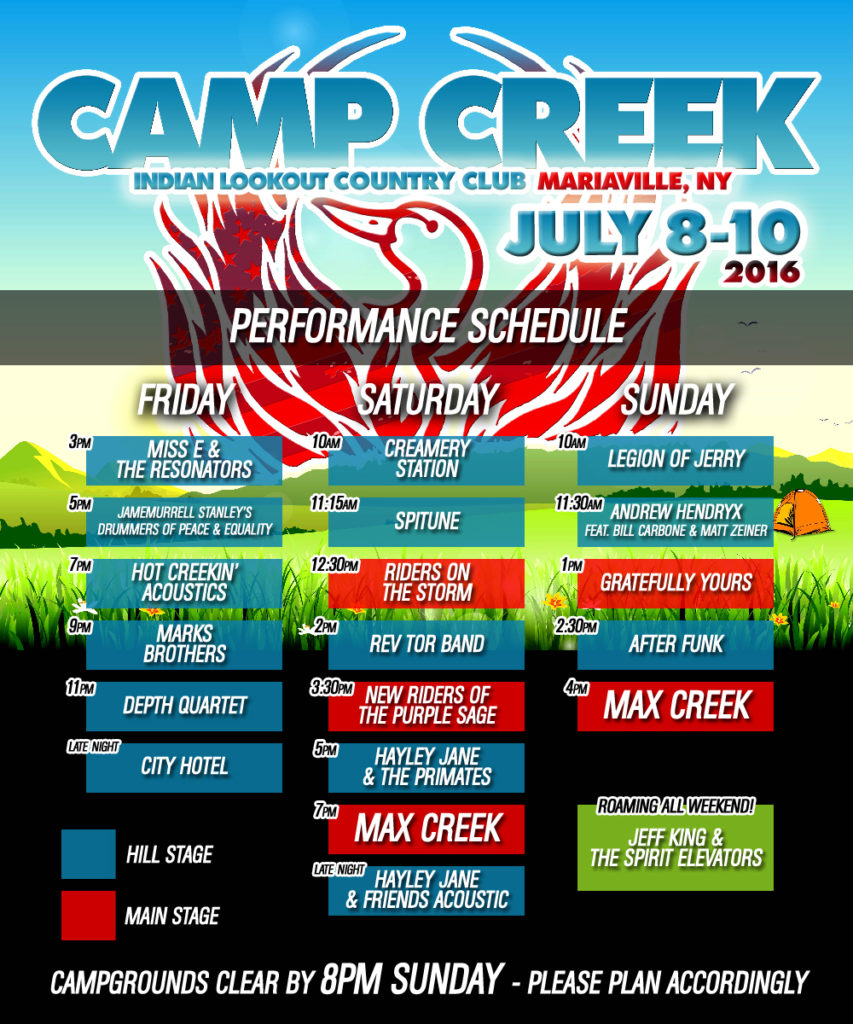 ---
---