ATTENTION WORM NATION!
The next couple weeks remind us why we love summer… chock full of wonderful music opportunities. Places all over the country are filled with dancing laughing joyful humans — the northeast is no different and we've got some Worm Friendly events to share with you: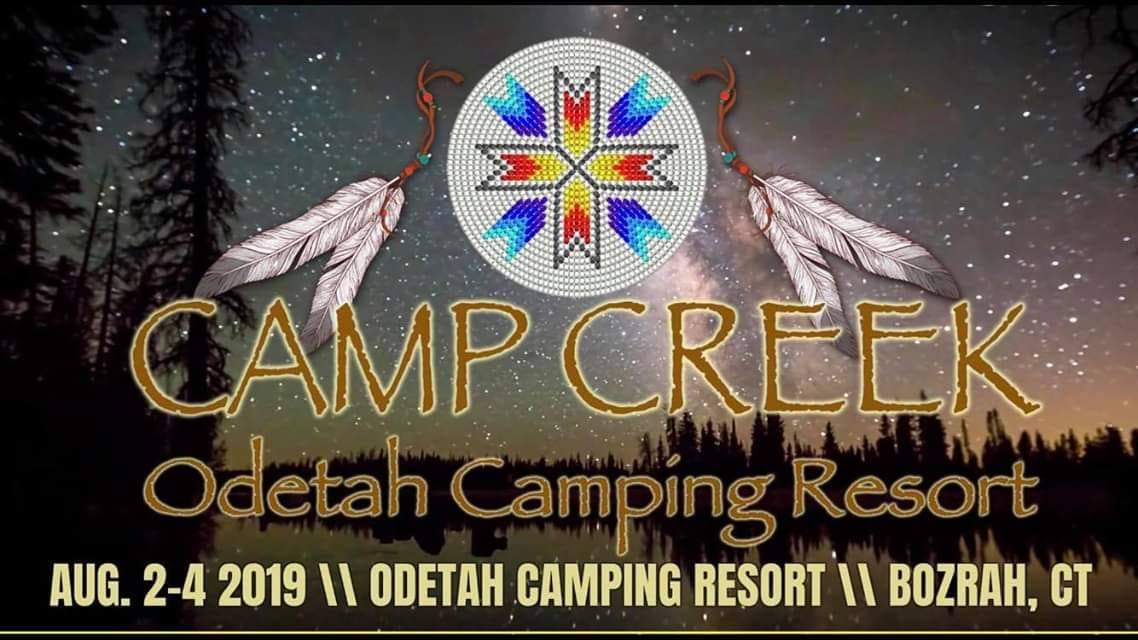 We are so excited for the return of Camp Creek, THIS WEEKEND (Aug 2-4) at Odetah Camping Resort in the woods of southeastern CT, with music, food trucks, vendors and specialty bars all weekend… all of the Odetah amenities you love plus more, and music from many Worm favorites: Max Creek, The Englishtown Project, The Alchemystics, West End Blend, The Z3, Creamery Station, The Kings, Depth Quartet, The Marks Brothers and The Decisions. We know we will be seeing many Worms here and we can't wait to wiggle with you! ?campcreek.rocks!
Also this weekend in Massachusetts on Saturday August 3rd, you have the choice between The Flaming Lips at the Palladium in Worcester MA, and Almost Queen at MGM Springfield along with Roots of Creation, Grateful Dub, The Eagles Experience and Atlas Gray.

Then, coming up NEXT WEEKEND, we're heading to Beach Road Weekend in Martha's Vineyard. Kicking off the weekend on Friday, August 9 is JAWS: Film in Concert – a showing of the entire movie projected on huge LED screens, accompanied by the Cape Symphony. Saturday hosts legendary headliners John Fogerty and Dispatch. Sunday will be closed by Vineyard favorite, Grace Potter, and of course Phil Lesh & Friends. Get your tickets now: beachroadweekend.com/tickets
Wherever you go, whatever you do, do it safely so we can meet again this Fall for Wormtown Music Festival. Tickets are for sale online and at local ticketing outlets – $130 until September 3rd: WormtownMusicFestival.com/tickets
Catch you on the road!
Love always,
The Worms