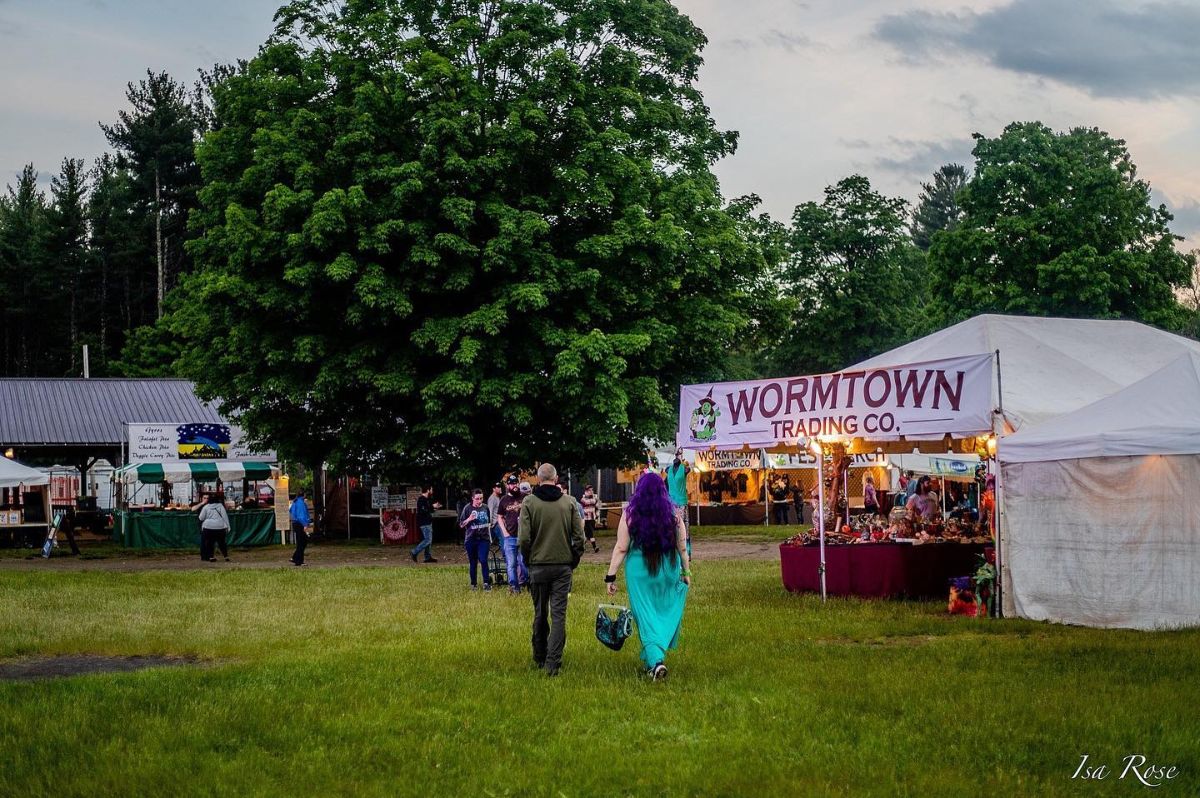 Hello Friends!
As we work to put Camp Kee-Wanee back better than we found it, and as tired as we are, we walk with a lighter step and a fuller heart as we look back over the weekend. After 17 years of StrangeCreek gatherings, the feeling of coming home and meeting all those smiling, friendly faces around every corner lifts us after a long winter. We are truly grateful to ALL of you who were part of it, whether working or performing or camping (or all of the above!) We know we are fortunate to have such a great community around us, and are proud of how we all come together at these events. You guys nailed it! Please share your pics and memories and reconnect with new friends on the event page.
If you lost anything, get in touch with us. If we have it, we'd love to try to get it back to you – email lost@wormtown.com with as much detail as you can.
We hope you'll join us again in the fall for Wormtown Music Festival. Now is a great time to get your tickets. They are only $110 until midnight May 31st… they go up to $120 on June 1st. And we've got another lineup announcement cooking up, so stay tuned!
As festival season kicks into high gear, have fun, travel safe and keep in touch! We love you!
Love,
The Worm