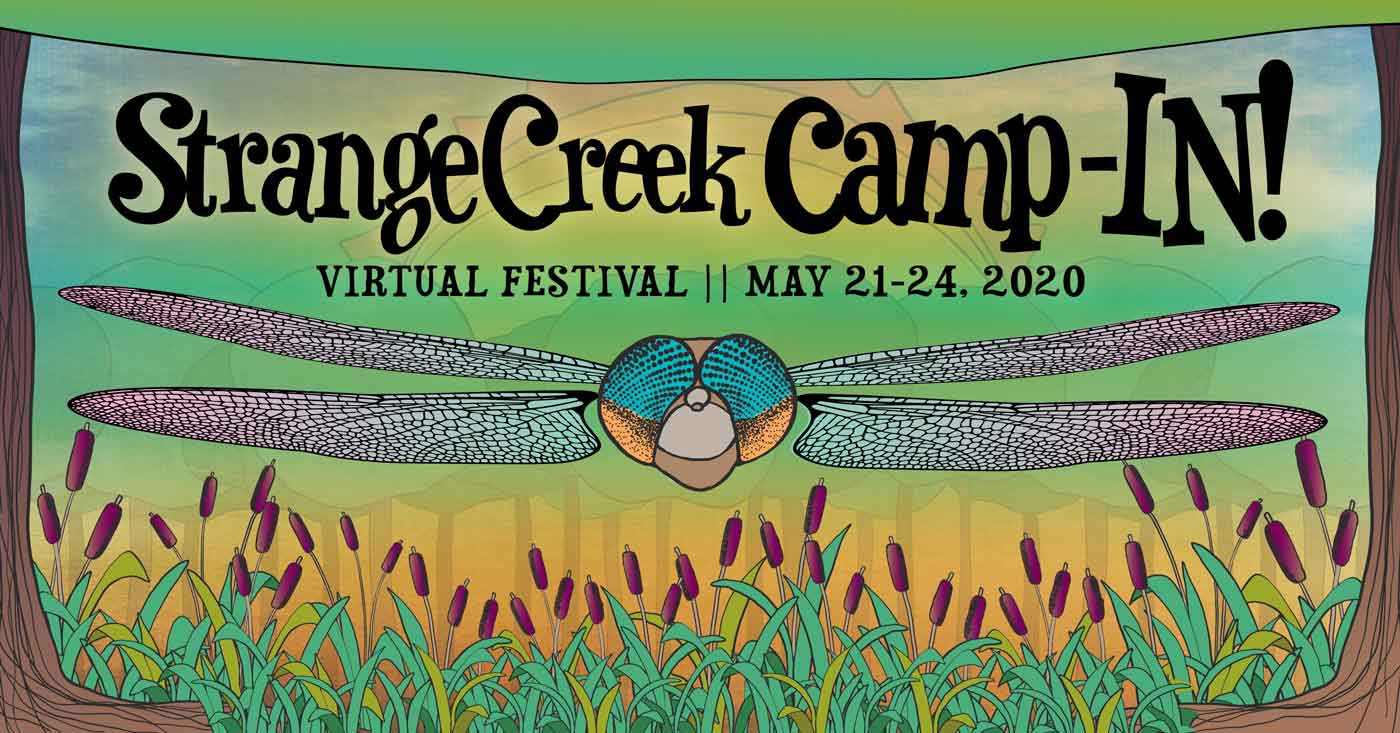 Hello out there, friends and family!
Since we can't get together at Camp Kee-Wanee this upcoming Memorial Day Weekend, we're putting together a special video event that we can stream and enjoy together this weekend, even while we're apart. We'll have these special presentations on:
Thursday, May 21: 6pm – Midnight
Friday, May 22: 2pm – Midnight
Saturday, May 23: 2pm – Midnight
Sunday, May 24: 2pm – Midnight
This is a FREE event! Naturally we'll be featuring a whole lot of great music from StrangeCreek / Wormtown performers over the years — and you'll be able to support them via their PayPal and Venmo links – 100% of your kind donations will go directly to these artists! We also have lots of fun footage from around the event grounds – keep an eye out for yourselves and your friends, you might catch a cameo! We're setting it up so we can chat together as we watch, so please chime in and share the good vibes and great memories as we continue to look forward to future gatherings.
AND THAT'S NOT ALL!
— Get in on the Back Yard Campsite Contest! Post pictures of your backyard campsite on our Facebook Event Page, and we'll give out prizes to the best!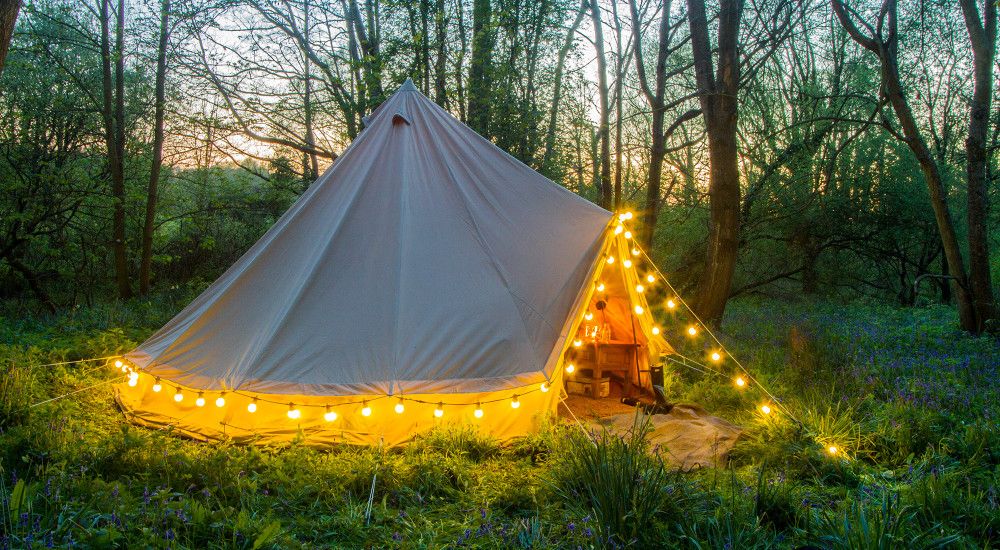 — We're excited to announce our Virtual Vendor Village, complete with a Festival Merch store. Yes – you will be able to order a "StrangeCreek Camp-IN" t-shirt, hoodie, tank or hat! We will also post a list of our StrangeCreek vendors so you can still support your favorite vendors through their online stores.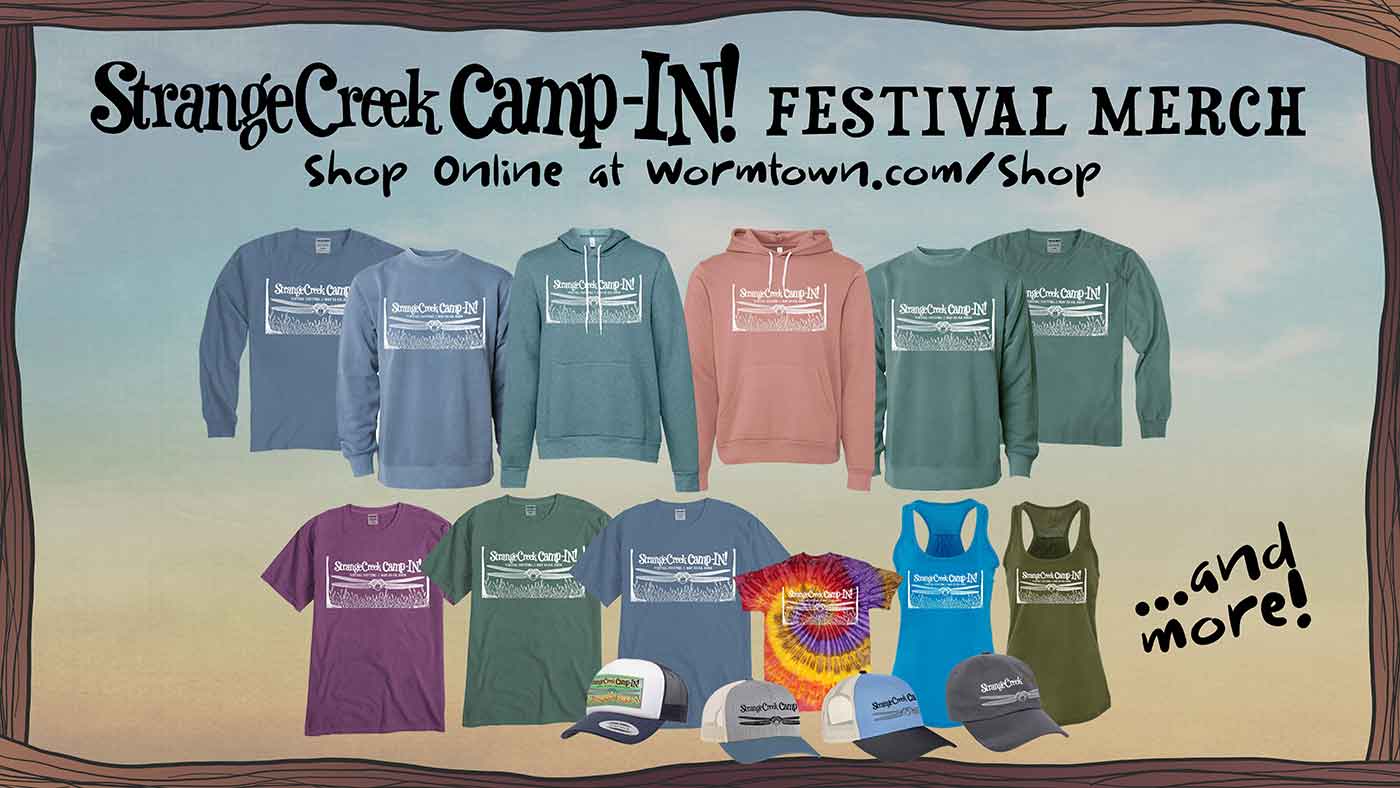 — Strangers Helping Strangers wants to make sure more than ever that they can still help those in need this weekend. Times are tough, but if you over stocked your pantry and have a little extra to give to a stranger in need, SHS is organizing a DRIVE BY FOOD DRIVE! They will come to you in CT, RI, the border of NY, MA, and southern NH & VT. Get in touch with them on Facebook before Friday to make arrangements!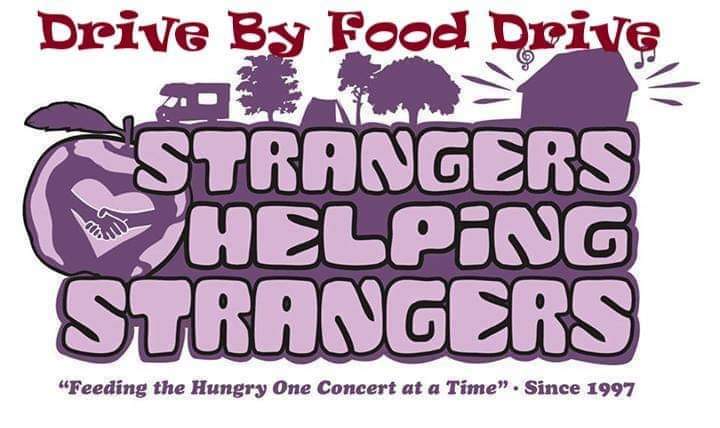 So let's all hang out that weekend, because we would be anyway! We miss you! Invite your festive friends, whether they've been before or you want them to come to the next one. Schedule details will be announced on Monday, May 18!
LOVE,
The Worms