CELEBRATING 20 YEARS IN THE FALL…
STRANGECREEK is right around the corner, but still we Worms must plan ahead for our gathering in September when WORMTOWN MUSIC FESTIVALcelebrates its' 20th anniversary. To that end, we are excited to announce a special ARTIST LINEUP to celebrate the occasion: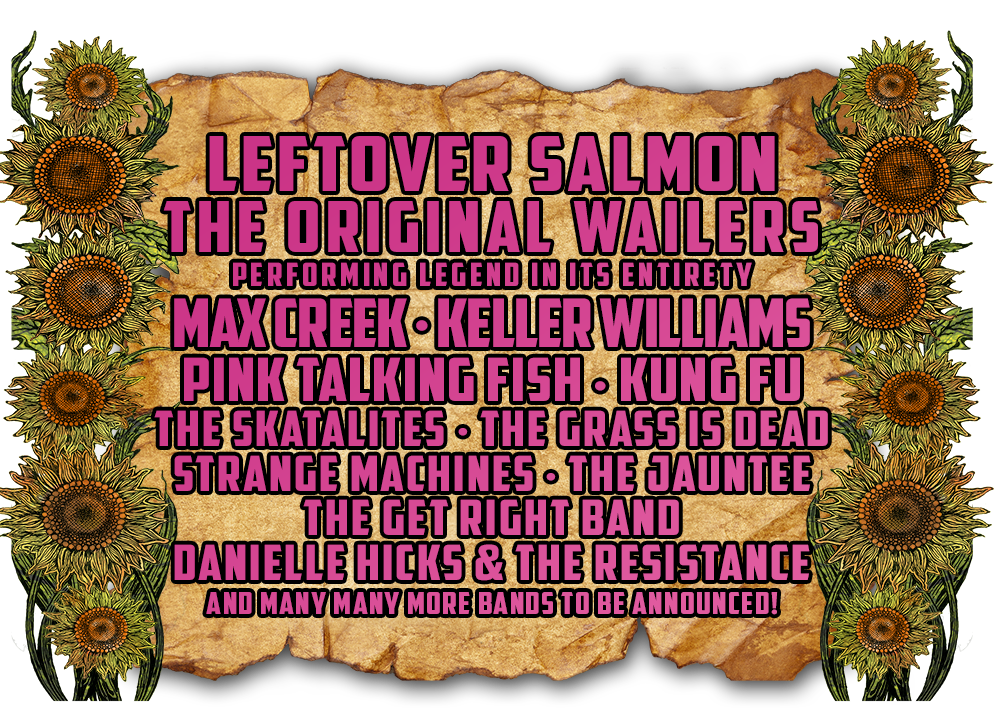 Wormtown Tickets are currently available at the Early Worm price of ONLY $100. Get them before midnight on May 31st to save! And tickets for StrangeCreek – less than a month away now! – are $140 until May 13th at midnight, when they go up to $150. So get now! And check out StrangeCreekCampout.com/Tickets for information on Single Day Passes, Early Thursday Entry, Car Camping, and Sober Camping!
Stay tuned as we share more StrangeCreek news as we get ever nearer to our spring gathering! We can't wait to see you all soon.
Love,
The Worms